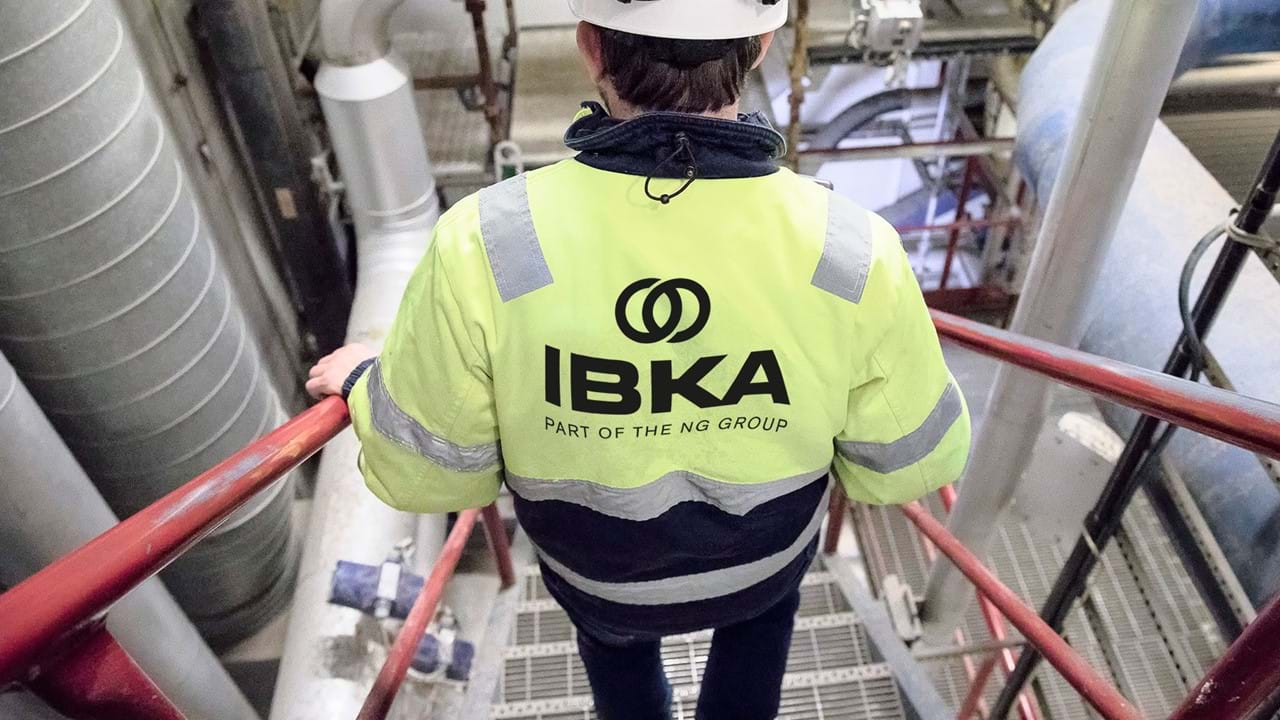 Industrial and offshore services in NG Group to be gathered under the IBKA name
From January 2018, all industrial and offshore services in NG Group will fall under the IBKA name. This means that Norsk Gjenvinning Industri is changing its name to IBKA Norge AS, and that all activities in Scandinavia and the United Kingdom will now be gathered under the umbrella of IBKA Group.
"We want to create a unit that is so strong that we can compete for the biggest jobs in the Nordic region – and in Northern Europe as well. Sharing our expertise, services, customer relations and capacity will give us exciting opportunities to have an even stronger presence in the market," said CEO Truls Vad Fjeldberg.
"IBKA is already an established player in Norway, Denmark and the UK, which is why we have chosen to focus our efforts under the IBKA name moving forward," continued Fjeldberg.
He went on to say that 2017 was an excellent year for IBKA in terms of new contracts and that this will serve as a solid foundation for 2018 and the years to come.
Fjeldberg is moving from the role of CEO of Norsk Gjenvinning Industri, to head up the entire IBKA Group. Henrik Lorentsen Bøgeskov at IBKA A/S in Denmark and Trevor Moss from the UK will be key members of the company's executive management team.
In total, the company will have 125 employees and 75 vehicles, as well as a wide range of specialised equipment for handling hazardous waste, oil and chemical protection, working in nitrogen atmospheres, circulation cleaning, tank cleaning and dry ice-blasting.
Norsk Gjenvinning Industri AS and IBKA already have good experience cooperating with external players, including at the Esso refinery at Slagentangen in Norway, where the company has worked side by side with operators for several years, with all parties able to utilise each other's capacity. Our customers will therefore not experience any significant changes. The entire IBKA Group will continue to deliver the same high quality that we are already known for in the market.
The name change will take place in mid-January 2018. On 1 March, we will be launching a new website and visual profile.